Who Are We?
Bed Bug Solutions is the bed bug expert in Helena, Bozeman, Missoula and surrounding areas! The team at Bed Bug Solutions prides themselves on their knowledge of bed bug extermination in Western Montana and have many happy customers that would agree! We have done hours of research and have figured out the best bed bug treatment method that will also help prevent you from future bed bug infestations! Our cost effective bed bug extermination programs always include a one year warranty against future infestations!
Our Mission
Our mission is simple...we always go the extra mile to help our customers sleep better at night! Bed Bug Solutions is in the business of taking care of our customers. We take great pride in eliminating and preventing bed bugs from homes and businesses everyday in Helena, Bozeman, Missoula and surrounding areas. It is great knowing that our customers can sleep more soundly at night because of the work of the Bed Bug Solutions Montana team!
Certifications & Qualifications
Bed Bug Solutions is licensed in the state of Montana for pest control. We are constantly keeping up to date on the newest pest control techniques & products to kill bed bugs to make sure our customers are getting the best bed bug treatments. Bed Bug Solutions has been awarded as the top Bed Bug Exterminators year after year!
Meet Our Team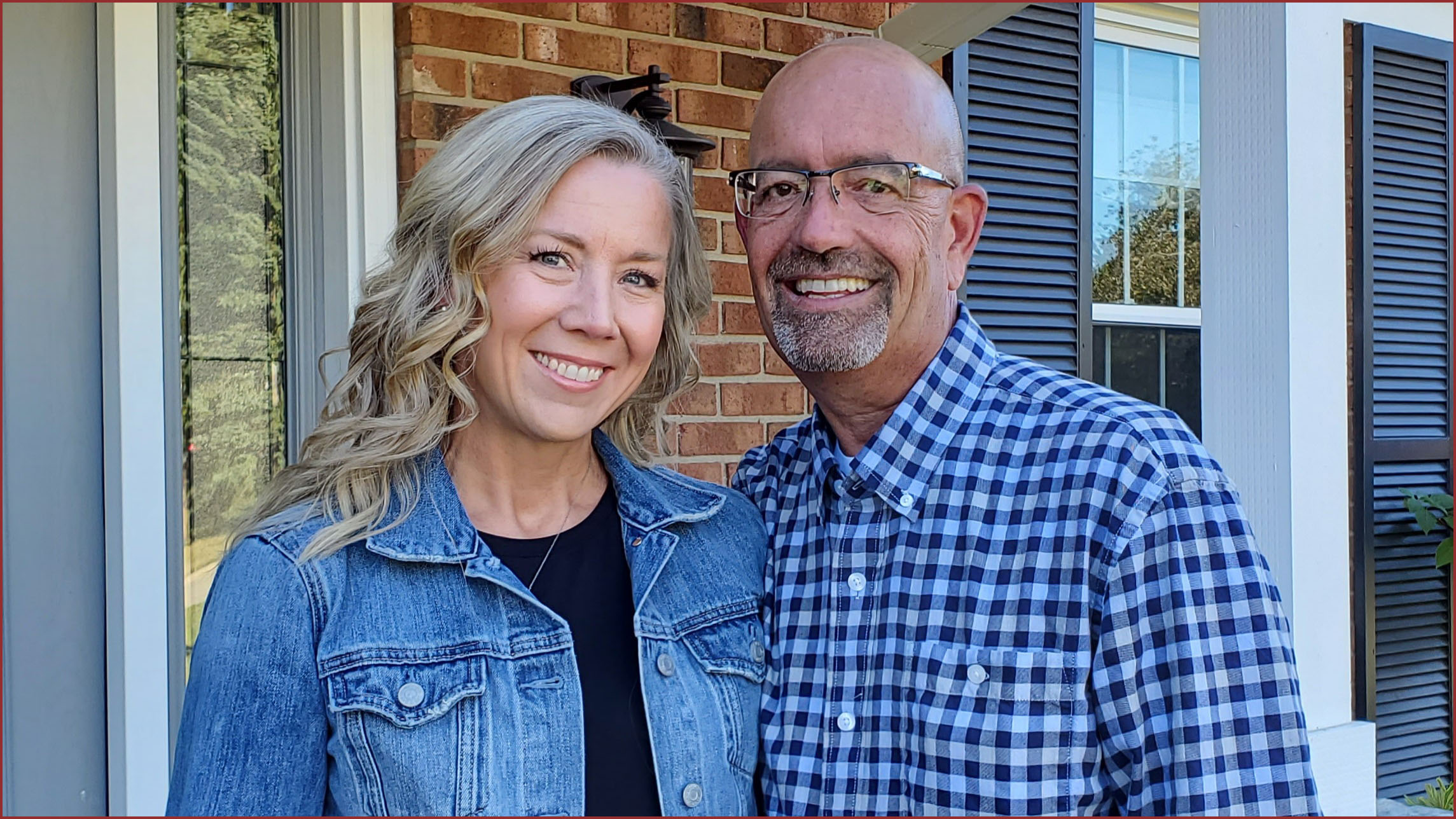 Mark & Jen Winter started Bed Bug Solutions in 2014 after seeing a need for a company that focuses solely on exterminating bed bugs. They take great pride in their small family business and treat your family like it's their own!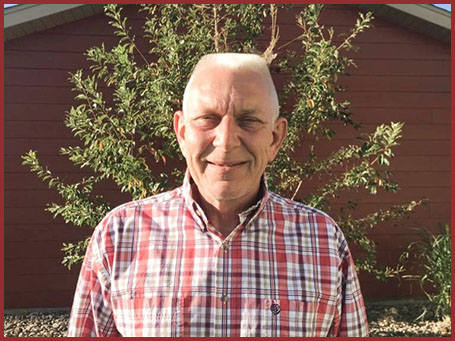 Jim Stewart is a licensed pest control professional in the state of Montana and is the President of Bed Bug Solutions Montana. Jim and his team are looking forward to taking care of all of your pest control needs!